CAREER
Join us to build an even stronger and more dynamic team of one of the oldest engineering & metal machining companies in the world.
"Great history. Excellent future"
Our motto refers to more than 125 years of experience, which accompanies us on our way to future growth and business success.
We are constantly looking for new progressive top professionals and are interested in graduates of secondary & secondary vocational schools and graduates of universities who have the intention to combine their knowledge and skills with a leading Czech company.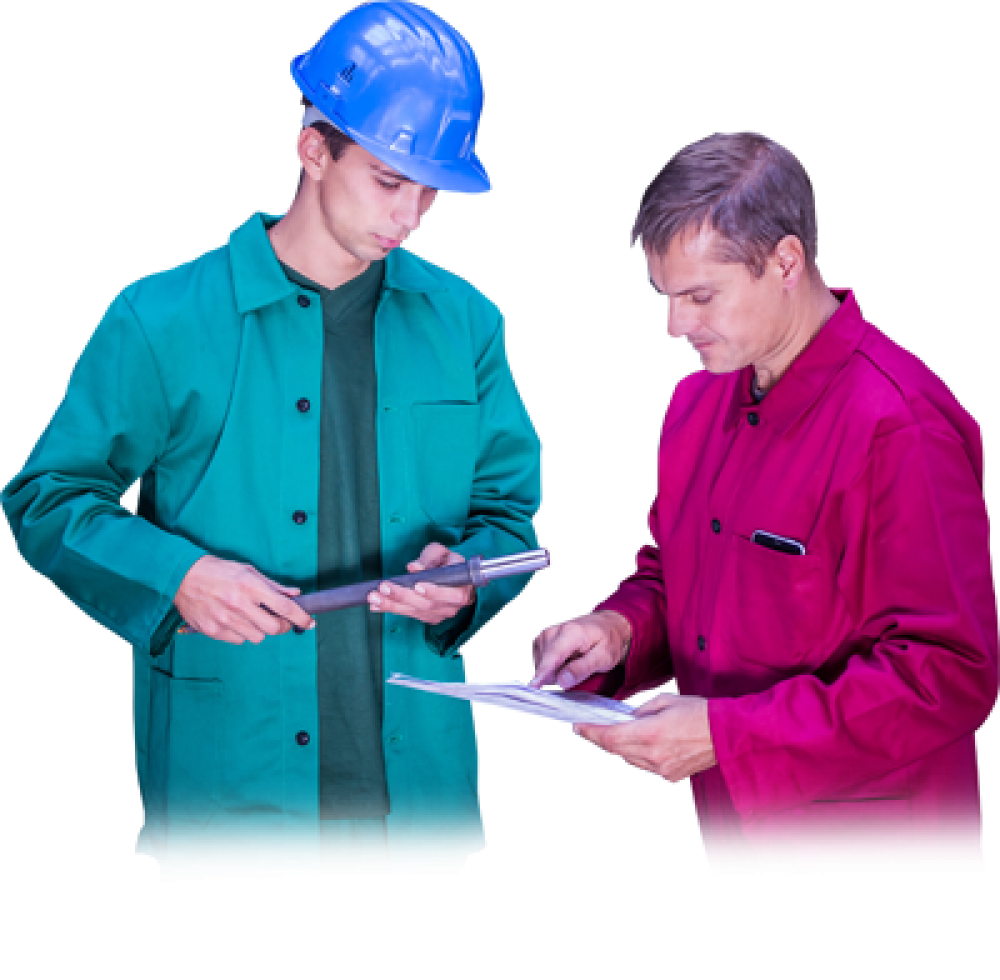 If you are interested, feel free to send us your CV to havelkova@strojpoldi.com
I look forward to meeting you.
CEO